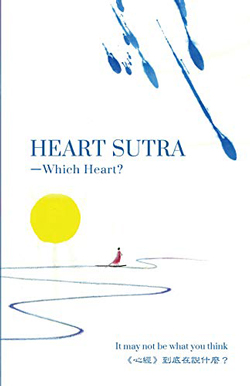 HEART SUTRA–Which Heart?: It may not be what you think
This book offers a brief overview of the relationship between the True Mind and the illusory mind. Heart Sutra-which heart does it refer to? It may not be what you think it is!
Seeking answers to the truth of human existence, he became a committed Buddhist disciple and practitioner in his forties . He is a sincere practitioner who explores the reality of life, and is willing to speak and write the truth that he has personally witnessed.