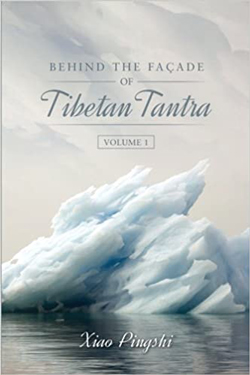 Behind the Facade of Tibetan Tantra
Behind the Façade of Tibetan Tantra, a series of four volumes, explores the doctrines of the Secret Mantra Vehicle, also known as Tibetan Buddhism.
Venerable Master Xiao Pingshi, born in 1944, has a deep thirst for unknowable mysteries. He is a sincere practitioner who explores the reality of life, and is willing to speak and write the truth that he has personally witnessed.