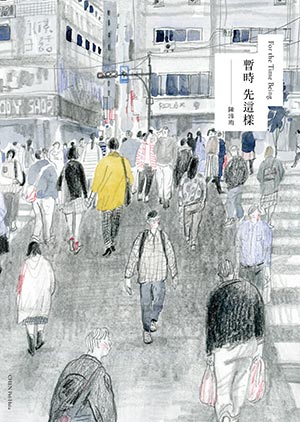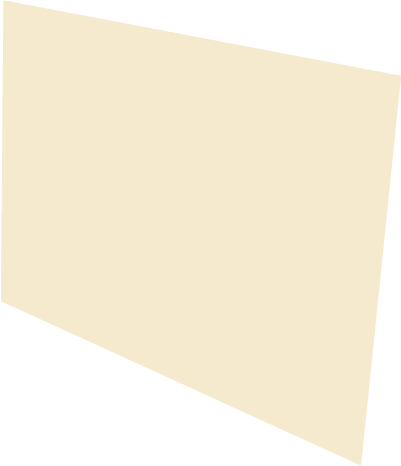 Publisher:Dala Publishing Company
From the commuter experience of an office worker, to a single girl enjoying a meal alone, to cat lovers crossing paths in the middle of the night, to a cross-generation romance, For the Time Being is a collection of 9 short stories of the city. In this semi-autobiographical work, author and illustrator CHEN Pei-Hsiu brings to life the streets and scenes of Taipei, Taiwan; ordinary easy-to-understand conversations illuminate the alienation and self- reflection of the modern urban experience and the manners and attitudes of the modern city girl.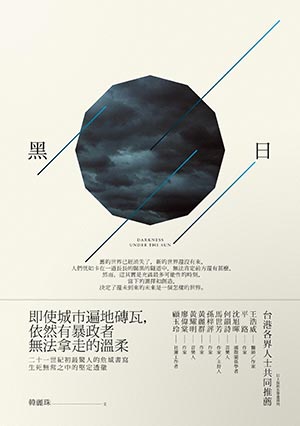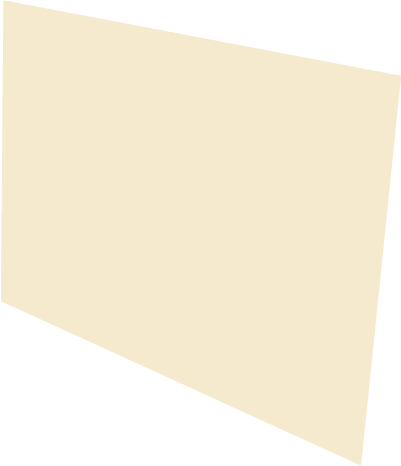 Publisher:Acropolis Publishing House
Hon Lai Chu and her contemplation on humanity in a violently changed world Hon Lai Chu is one of Hong Kong's most admired novelists. As Hong Kong started to undergo waves of political conflicts, starting from 2014's Umbrella Movement and reaching climax in 2019's Anti-Extradition Law Amendment Bill Movement, Hon Lai Chu finds herself facing a reality that's even more bizarre and cruel than fiction. In this diary style book, she writes about her life in the transforming Hong Kong. Introspective and compassionate, this diary is not just a record of outside events, but also a novelist's conversation with and making sense of the violently changed world.   Hon Lai Chu was born in Hong Kong, grew up in Hong Kong. In the past years she witnesses the collapse of public order, but also how people responds to the new reality. She reads from the circumstances what has long been there, the seeds, the signs, the hidden, and the slowly coming forwards. The explosive and burning NOW, and the gradual but forgotten THEN. Most importantly, she writes with great compassion. This is why the book unique, among many other titles of Hong Kong theme. Readers will be surprised to find a firm, caring and gentle voice in such a vulnerable situation. In her contemplations are traces of oriental philosophy, and literature readings from Primo Levi to Garcia Marquez. For the often asked question, "what can literature do in a world that is out of control?," Hon Lai Chu has provided an answer.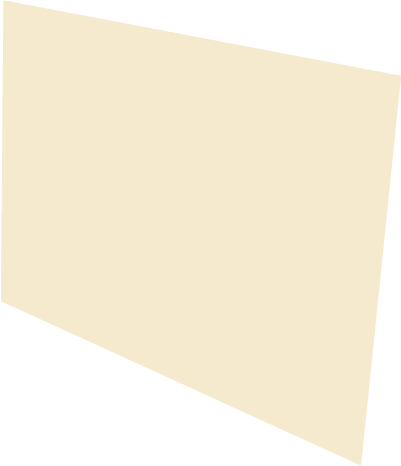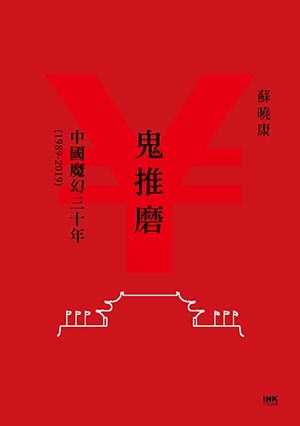 An indomitable journalist who has been an exiled intellectual for 30 years, Su Xiao-Kang takes a look at the political and social anomalies in China over the past 30 years: the collapse of human ethics, the downfall of the scholarly class, the absurdity of massacres and economic super power, the spectacle of escalating centralized politics, the shocking corruption, the past and present days of the "little pink" army, and the ongoing "history of the extinction of civilization".
This book contains in-depth analysis of the Sino-US relations, situations in Taiwan and Hong Kong and future developments in the wake of major international events. In the book, the author also discusses the great question of human civilization—the choice between righteousness and unrighteousness. What should we insist on and hope for as human beings?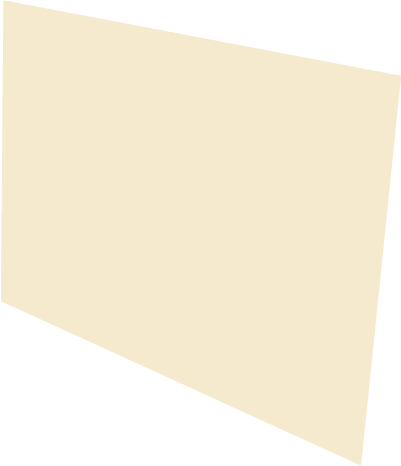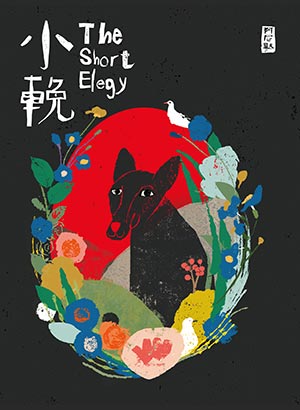 Publisher:Locus Publishing Company
An elegy is a song or poem lamenting the deceased. In each loss there is a gain, just as in every gain there is a loss. This adage is underscored in each of The Short Elegy's three short stories—Dry River, House Mosquito, and The Ribbon—each of which offers fleeting glimpses of death. In Dry River, we witness a young boy's muted reaction as he encounters traumatic scenes of death for the first time in his life. In House Mosquito, we feel an emotional struggle from watching a mother mosquito give birth to her brood juxtaposed with a woman mourning the loss of her infant son. And finally, in The Ribbon, we confront the peculiar sensation of "pondering murder" against a backdrop of lost love and bygone memories. As a mixed media creation, this book features hand-drawn compositions accentuated by elements from actual photographs, including wood grain floors, mottled old walls, and oil, ink, and water textures fused together on the artist's computer, imbuing each story with a unique visual quality and consistency. In addition, each story has its own unifying color scheme. It is Animo's hope that every meticulously drawn panel can be enjoyed on its own merits. With this book, Animo offers up sophisticated works of art on the topic of death produced after years of deep rumination, shattering many preconceived notions Taiwanese have about comics.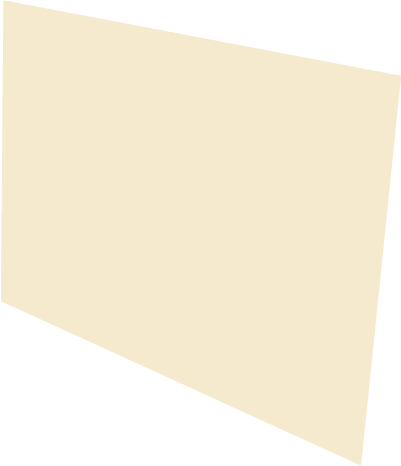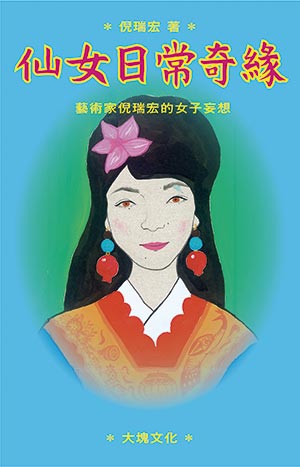 The Daily Romance of the Modern Fairy
Publisher:Locus Publishing Company
This book records "Modern Fairy" artist NI JUI-HUNG 's journey on her "path to becoming a fairy" . During her graduate studies, she visited temples and took part in competitions, and was successfully appointed by godly will to receive her "fairy" certification title. Thus began her glorious life as a fairy/artist. NI JUI-HUNG reached the depths of bizarre underground fields of iconic "Taiwanese bad taste" – Grape Princess beauty contests, the charisma of electronic lanterns, hardcore fans of PengLai Divine Mountain TV channel. Through drawing and creation, she plays around and even twists the symbols of fairies in our daily lives (air hostesses, beauty pageant queens, drag queens, escorts…), furthermore touching on life experiences in pursuit of self-value, redefining what a "fairy" is. This book can be divided into four parts: How did the term "fairy" and its concept originate in Great Chinese culture? Where can we find the utopic Taiwanese-style promised land, "PengLai"? Who are the ideal real-life fairies? The last chapter, author presents her personal painful phase of disintegrating self-identification, fusing her life experiences and emotional misfortunes together, revealing to common mortals a unique view of the secular world. Simultaneously, the artist takes a retrospective look on her past creations, making record of the struggle with "phantasm of art" experienced under a fierce creative fever, thus displaying a one-of-a-kind art style.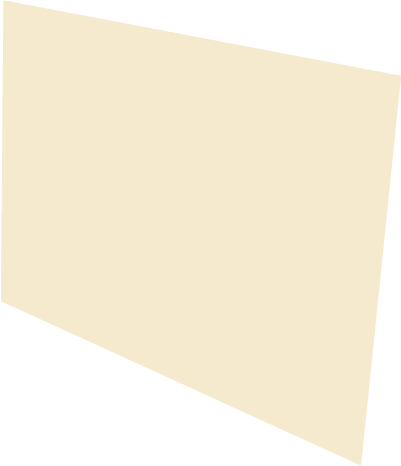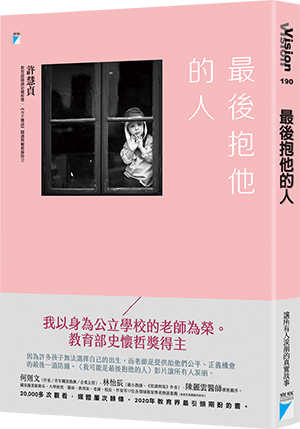 The Last One Who Embraced Him
Publisher:Aquarius Publishing Co., Ltd.
Winner of Reading Schweitzer Award, Ministry of Education
"I am proud to be a public school teacher" because children cannot choose their parents, and teachers are the last line of defense to provide them with a fair and just opportunity. For 30 years, bringing books to the hearts of every child has been Hsu Hui-Chen's passion and life calling. Hsu's main goal is making reading a life-saving tool in children's lives. Hsu is not only a teacher who focuses on reading. Having experienced book theft and bullying, her life experiences have brought her closer to children's hearts. She is always able to look beyond standard academic performance and recognize children's talents. This inspires her students, giving them the strength to pick themselves up when they fall down. She encourages them not to lose the light and warmth in their hearts when they are frustrated by life, and even inspires them to go on the path that few people take in order to achieve their unlimited potential.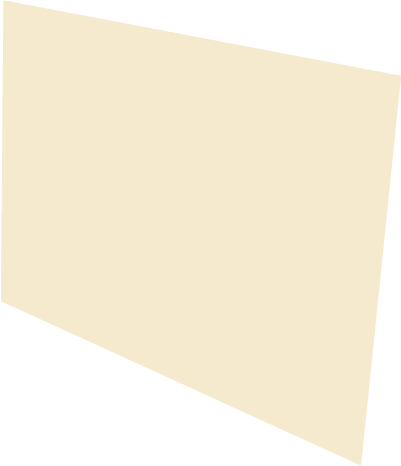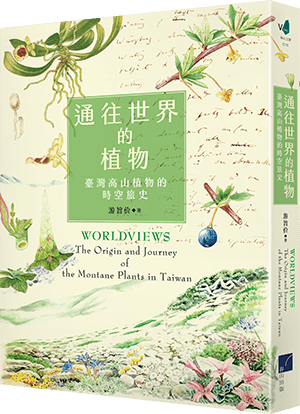 Worldviews: The Origin and Journey of the Montane Plants in Taiwan
Publisher:SpringHill Publishing
The high mountains of Taiwan are an ark of biodiversity and a magical place containing many different plants. Through ecological and historical perspectives of biogeography, this book links Taiwan and the world together, taking readers on a great adventure to see how Taiwan's alpine plants connect to rest of the world over the past million years.
In the history of the Earth, alpine plants entered this island at different geological periods. Although Taiwan's landform was only created about six million years ago, the natural history hidden inside its native plants can be traced back to tens of millions of years before.
The plants that converged in the high mountains of Taiwan come from all over the world, and have witnessed the evolution of this island and vividly preserved their memory of traveling between the tectonic plates and the islands.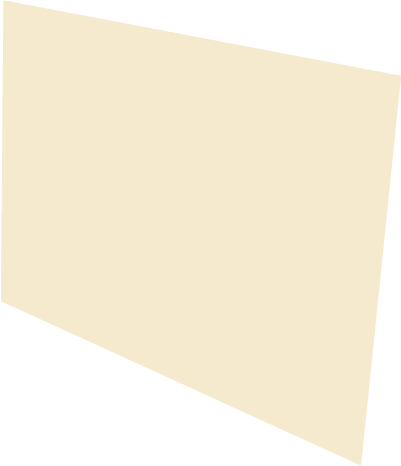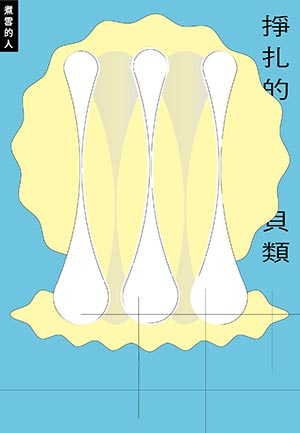 Publisher:Route Culture, Ltd
The shellfish closes its lips and remains silent for the rest of its life. The moment when people open its hard shell and see its flesh, which also spells its impending death. In life, we are all like a struggling shellfish: wandering, panting, and being forgotten.
This is Zhuxue Deren's second collection of poems. Writing poems through stories is his special technique. The poems of Zhuxue Deren are emotionally flat, but it gives readers waves of non-stopping sense of shock: the language of dreams, absurd plots, hilarious dark humor, strange people and things. Zhuxue Deren's poetry is a white yet impure world, full of a deep sense of despair and emptiness. Though people are often unaware of it, strange things that happen in daily life can create the most horrific experiences—just like seeing one's own back in the mirror.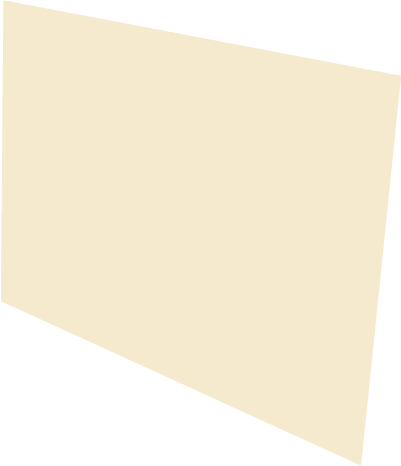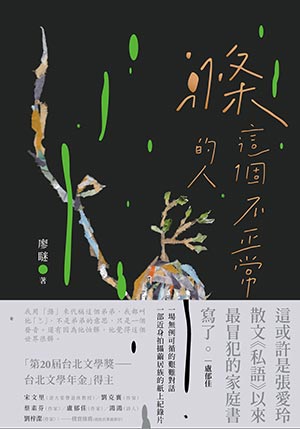 Publisher:Yuan-Liou Publishing Co.,Ltd.
Liao Mi's younger brother is what Japanese called Hikikomori who lives reclusively and almost never gets out of his room. He did not go to work for more than ten years since graduated from the university. He is very sensitive that he can't walk in the crowd, can't take elevator and train; he always try to avoid meeting anyone, including his family. Mother blames herself; Father does not understand his son. Liao Mi is the only one who allowed to talk to him. Like a documentary, Liao Mi tried to write down their conversation, traced back what happened when they grew up and the relation with their parents. This book is not only trying to explore her brother's mind, but also her and their parents'. Their conversations opened the black boxes in the family; and writing brought her to somewhere she never imagined.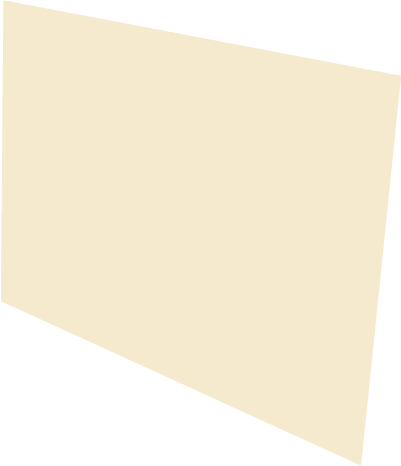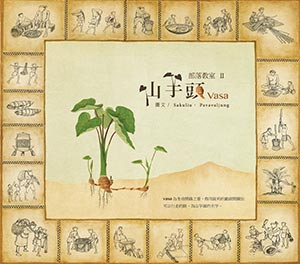 Mountain Taros: Indigenous Classroom 2
Publisher: Art & Collection Group
Taro farms and the culture on the slopes link tightly and further connect with daily lives. In the history for thousands of years, our indigenous ancestors had accumulated rich spiritual and material civilization, developing the unique "taro" food culture of Paiwan people. With the rapid development of advanced technology and the unbalance of earth temperature owing to global climate change, how can we link up the traditional knowledge and livelihood industry with mainstream economic market and modern knowledge system, and further transform for searching new opportunity to reactivate the ancient taro breed? The traditional wisdom reserved in the tribe has to be adapted to the new world with all such possibilities. This refers to a concept of extension and regeneration, desperate for being implemented. The artist, Sakuliu, sorted the breeds of taros in the tribe and recorded the traditional dishes as well as the spirits of co-working, commensals and sharing, and the phenomenon of harmonious coexistence with nature, which were all vividly presented in the book with unadorned and genuine words and beautiful and exquisite paintings. He sincerely expects that all the people living on the same land are able to reconnect the possibilities of different concepts and developments, on the slope.