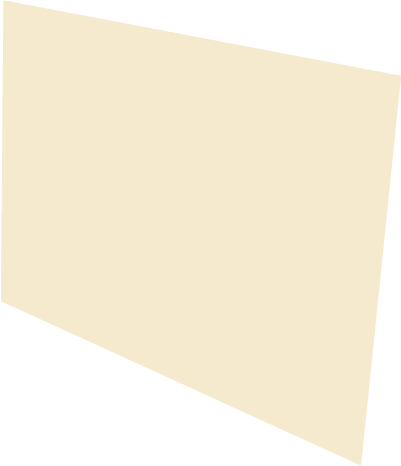 Hsiu-Chin,this girl who likes to laugh
Publisher:UNITAS Publishing Co., Ltd.
The story takes place in Luodong Township in 1950s Yilan. Hsiu-Chin—the daughter of the Taihe restaurant owner—is a natural beauty. One day, a Taiwanese film company from Beitou comes to the restaurant for a meal, jokingly encouraging Hsiu-Chin to play the heroine in one of their movies. However, Hsiu-Chin is unable to relate herself to the role of a bargirl named Yen-Hung. The film company arranges a simulation of a bar at night for her to practice entertaining patrons, half coaxing and half forcing Hsiu-Chin to accept the role. But Director Yu of the Security Bureau's intervention leads to an unanticipated accident.
Hsiu-Chin, This Girl Who Likes to Laugh takes readers back to the golden age of Taiwanese cinema, where puppy love, distant dreams of stardom, the cruelty and reality of the film industry, and the oppression brought by mobsters and martial law-era political forces all combine into a vivid Taiwanese tragicomedy. The sadness and joy of the working class, and the humble and dignified lives of all people are profoundly presented in Huang Chun-Ming's novels that show his deep empathy for society's nobodies.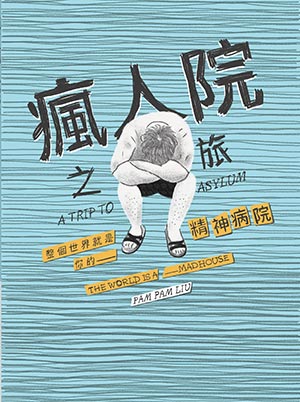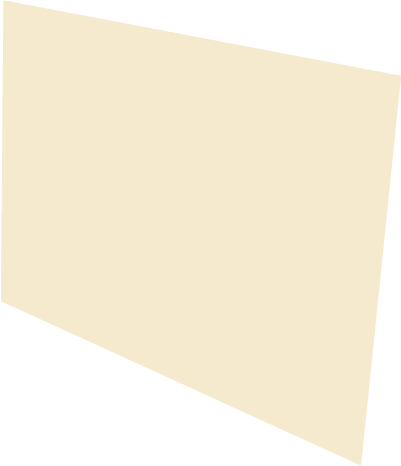 Publisher:Slowork Publishing
"A trip to asylum" is a fictional story based on Pam Pam's life experiences.
The story is about a man suffered from mental illness, he was admitted to a psychiatric hospital in the early 90's.Instead of tell the story realistically, Pam Pam choose to drew it with imagination, she hope the readers think and understand more about those uncontrollable symptoms, and also hope they understand that: normal people are not really NORMAL.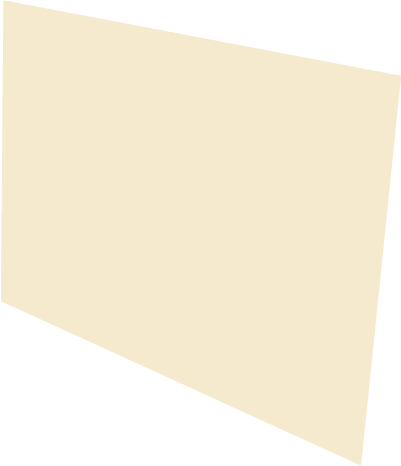 Publisher:Ecus Publishing House
The past has trapped a talented piano tuner, and forced him to give up his dream of becoming a pianist due to a disappointing past relationship. A businessman over 60 years old meets this tuner via the piano left behind by his late wife. They become business partners; planning to buy and sell used pianos. The two of them embark on a journey to find pianos, and the complex and subtle feelings of the journey flow like a piano solo. They look for pianos and also look for love. According to Harvard professor Wang Der-Wei, The Memoir of a Piano is Kuo Chiang-Sheng's best work to date, and a rare masterpiece of Taiwanese fiction in recent years. The book describes piano music in detail, with a plot that rises and falls like the largo and presto of a symphony.
Rights Contact:Chiung-Ju Chen
E-mail:claire@ecus.com.tw
W x H cm/pages:13 x 19cm/224
ISBN:9789863597797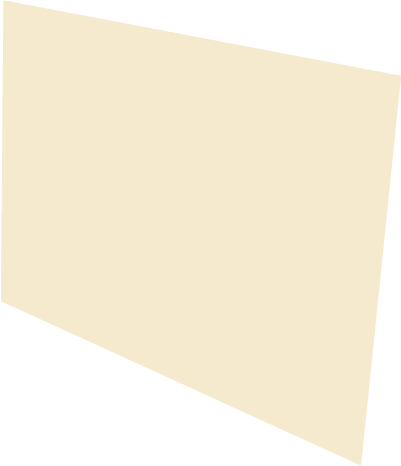 Publisher:Hung-Fan Bookstore Ltd.
12 Titles contains ten of Wang Wen-Hsing's early works that have not yet been published, as well as his works M and W (1988) and Night of the Bright Moon (2006). The 12 titles include both new works and old ones.
Most of these early works were published between 1958 and 1961 (before Fifteen Novels), including Wang's first novel—Night Watch, which was published in April 1958—and another novel, Paralysis, which was published in Literary Review in 1959 under the pen name Copper Horse.
In addition, two novels—Young Man Coming Home on a Summer Evening and Doctor Ding—have been brought back to life through a nearly archaeological process and a strong research spirit. Therefore, it is particularly valuable to have these works published all together in this book. (Hong Shan-Hui)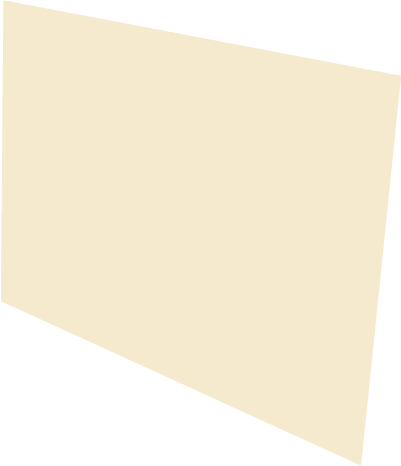 Publisher:China Times Publishing Company
Lin Hsin-Hui's novels appear close to reality but are strangely filled with a surreal and mysterious atmosphere that is often seen in cyborg-themed novels. In Stripped, One, and Annie, the skin and bones of a woman are transformed into a man, a perfect husband gets points from a virtual wife, and a love doll becomes a good wife. The stories shuffle back and forth in the space between humans and cyborgs, which makes readers wonder whether these characters are robots or just fantasies created by alienated modern people. This collection of short stories creates two very different social operation laws: one is mundane, just like the repetitive daily routines and emotional ups-and-downs that everyone has; the other one is full of technological sound and light, presenting a science fiction world with its own rules of survival. The author attempts to "peek at reality with a high degree of realism and approach reality with deviations from reality," but what remains unchanged is people's longing for discarding their identities and their lonely lives. Lin navigates through the imagination between humans and non-humans, raising a bold question: which is the more heartless one?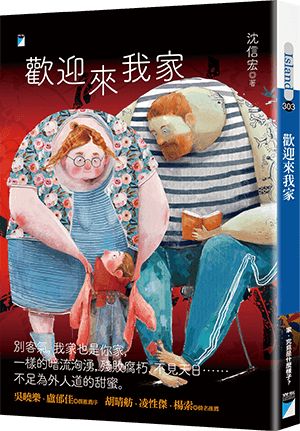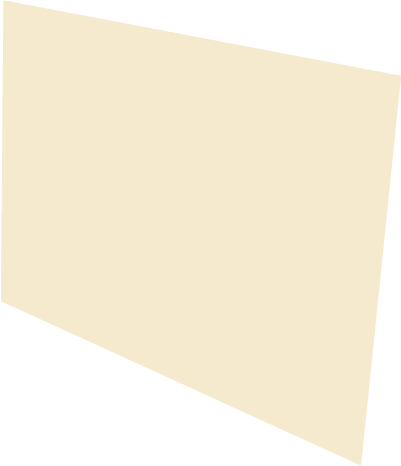 Publisher:Aquarius Publishing Co., Ltd.
These 10 stories are like a cruel mirror—you can't hide things behind the closed doors of your home. A family's "dirty laundry" must not be aired, so we bring all the ugliness back home and share it with our dear family members. The estranged husband who becomes transparent when he returns home; the lonely teenager who hurts himself in efforts to obtain his mother's love; the new mother who falls into a desperate state of depression; the father and mother who hide their hatred, cover up the scars of violence, and put on a loving performance for the public. Their performances are good enough to win best actor and actress…. Though it is not a ghost story, the relatability of these ten stories will be enough to give you chills.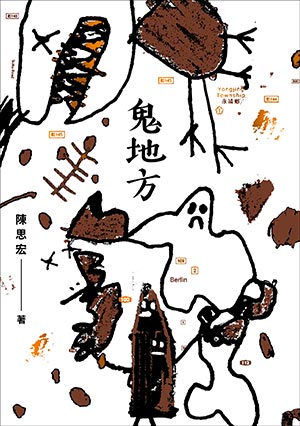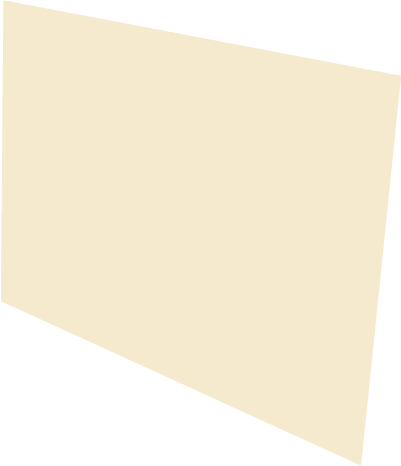 Publisher:MirrorFiction Inc.
To me, Yongjing Township is a rotten place.I wanted to escapte it for my whole life. Tian-hong Chen is from Yongjing, Changhua County. It's a place very few people have heard of.He's the youngest son in his family. His mother gave birth to his five older sisters and his older brother. Tian-hong Chen escapes from his hometown to Berlin. Unfortunately, he kills his same-sex partner, accidentally.After being released from the prison, he has nowhere to go but go back to Yongjing. The Ghost Festival happens to be that day. The gate to the Underworld is opened. He is destined to be haunted by his past. How does Tian-hong Chen face his past? And how does a township become a place too intolerable to live?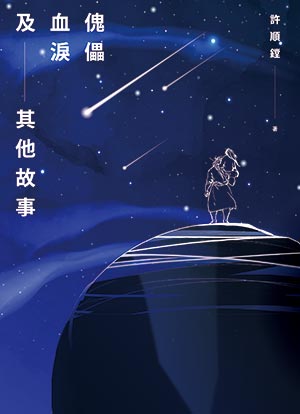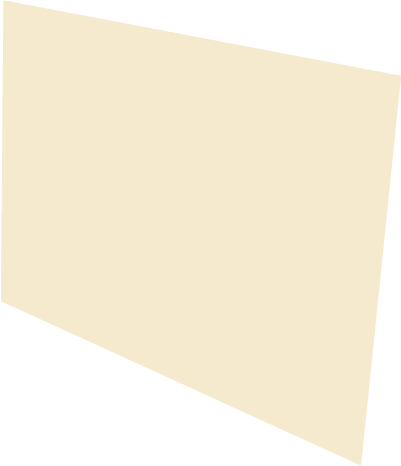 THE PUPPET'S TEARS AND OTHER STORIES
Publisher:Gaea books Co., ltd.
Bringing together elements as diverse as martial arts, AI, software engineering, high seas piracy, and mathematics, the eight science fiction stories collected here highlight the ways in which technology is mediated by human nature, from our basest drives to the highest flowering of morality. Though technically "short" stories, the eight sci-fi tales in this collection are never short on world building. Drawing on diverse influences from martial arts to high adventure, software engineering to piracy, they are nonetheless bound by a common concern with how technological advances are mediated by the limitations of our humanity.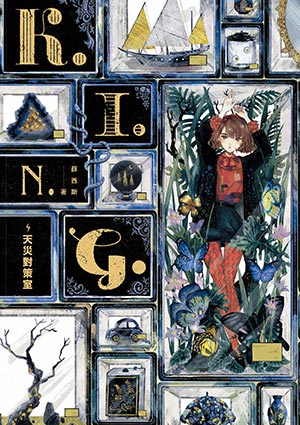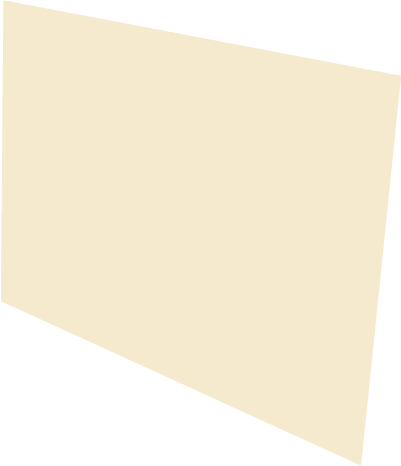 This work is a collection of the author's creative features since her debut, adding new types of "natural disaster" into the existing realistic world view to showcase Taiwan's urban legends and large-scale disasters. It is an entertaining work with strange suspense and super-powered action scenes, as well as a fast-paced urban fantasy with rich characters. The story not only has a brilliant setting, but also deals with the issues of family and life and death in a profound way, making it an entertaining novel with an emotional theme that strikes a chord with readers.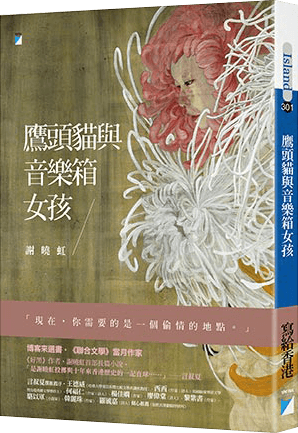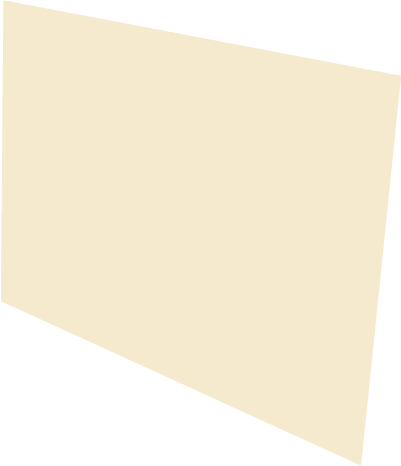 Owlish and the Music-Box Ballerina
Publisher:Aquarius Publishing Co., Ltd.
Pitch Dark is Dorothy Tse Hiu-Hung's first novel. "It is her showdown with the history of Hong Kong over the past decade," commented Yan Shu-Xia. Though Tse has won many literary awards, she has not published very many works. Owlish and the Music-Box Ballerina is her first novel after many years. She excels at using words to present her unique vision and senses, chiseling them in front of your eyes and touching your skin lightly with them. This novel brings readers a bit of dreamy fantasy, but is still closely tied to the current situation in Hong Kong. Reading it feels like being pricked by a fine needle over and over. At the end of the novel, the virtual dream and reality are mixed and intertwined like the sentence in the book, "Everyone here is you, even if all of you are not you." What Tse wants to discuss is people's plights. When the sadness and anger from the past come back to hit you in the face, when the present situation is so stressful that you can barely breathe, when there is no escape from the absurd and powerful confinement from others, where should one go as a human being?