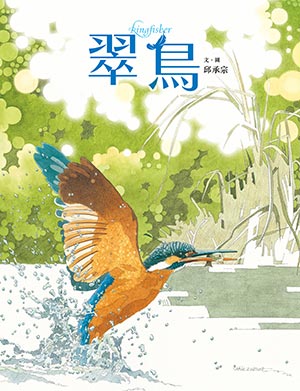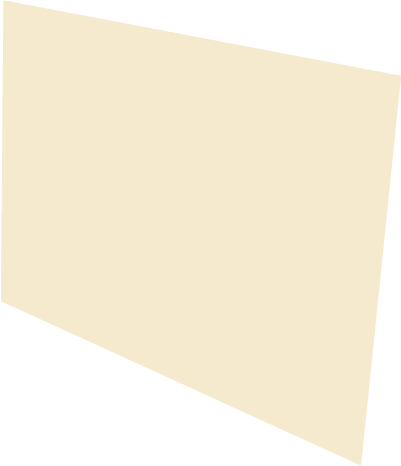 Publisher:CommonWealth Education Media and Publishing Co.,Ltd
Through the illustrations in the book, readers are able to seize the moment of kingfishers' high speed flying and fascinating behaviors such as catching and swallowing fish. Meanwhile, these delicate depictions reveal the unique glinting blue hue of kingfishers' feathers, which human eyes cannot observe with ease. Besides kingfishers, this book also introduces nearly 20 other species from pond ecosystem. Being an informative picture book, Kingfisher provides ingenious narration and image designs for readers to establish their own observation freely. You might focus on certain parts of the pictures through the little boy narrator's curious question asking, find out kingfisher's habits through the layout of the illustrations, and feel the natural beauty of water, wind and complex reflections of light from the amazing arrangement of colors and lines. The book shows aesthetic, humanity and natural literacy, hoping to help readers build their own way to approach nature.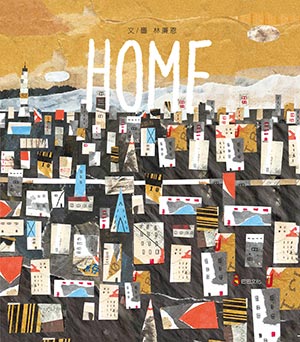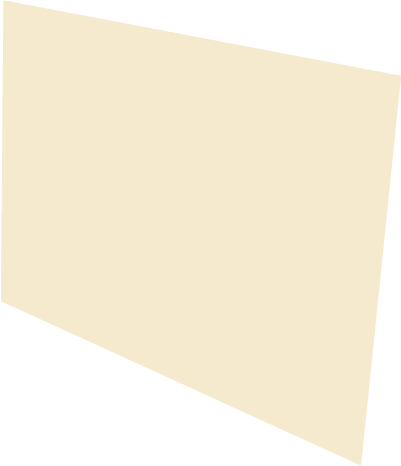 Publisher:Yes Creative Ltd.
The sun goes up. The city wakes up. This is our home where we live in. There are mountains, seas and bridges that connect the cities and the villages. There are stories goes on one by one in the city. Some stories that you might know, some might be new that you've never expected and experienced. The stories are on quietly and noisily in the city every day.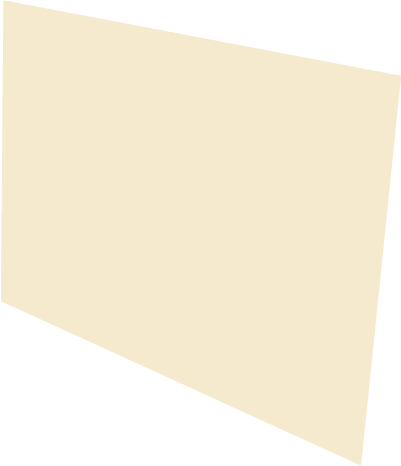 Son of Formosa Volume. I : A Boy Who Loves to Read、Son of Formosa Volume. II : Ten Years on Green Island
Publisher:Slowork Publishing
*Like Persepolis, Son of Formosa explores Taiwan's contemporary history through the story of an ordinary person.
*The simple yet gracefully drawn lines depicts the protagonist's joy and sorrow. Different periods of his life are vividly represented in various styles.
*The pleasant and lively plot is narrated elaborately with tenderness.
*The tale reveals an ordinary person's perseverance despite the hardships he faces in turbulent times.
This is an autobiographical graphic novel that details the life of Tsai Kun-lin, who was born in Qingshui, Taichung in 1930s Taiwan and lived through the Japanese rule, Chinese Nationalist Party's retreat to Taiwan, the White Terror period and the democratization process after the lifting of martial law. The complete publication consists of four volumes, each portraying a different period of the protagonist's life. The comic artist also uses different techniques for each period.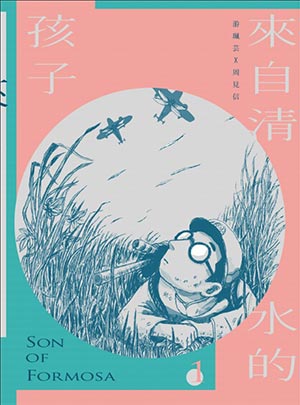 Son of Formosa Volume. I : A Boy Who Loves to Read
W x H cm/pages:17 x 23cm/162
ISBN:9789869857307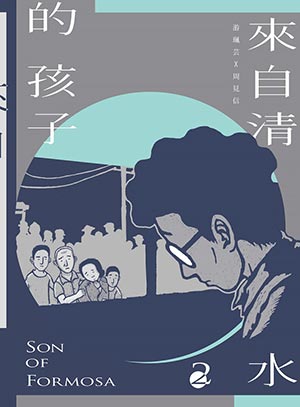 Son of Formosa Volume. II : Ten Years on Green Island
W x H cm/pages:17 x 23cm/182
ISBN:9789869857314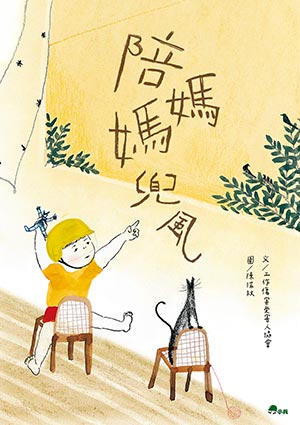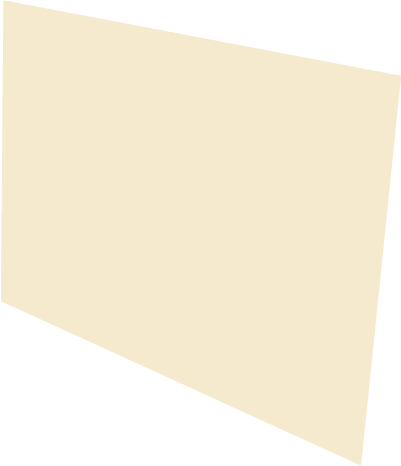 Publisher:Little Soldier Publishing Company Ltd.
This picture book is initiated by the Taiwan Association for Victims of Occupational Injuries. As we enjoy the daily convenience of roads, metros, and electricity, have you ever thought of the sacrifices in lives and health that make these conveniences possible? Accidental work injuries that tear families apart happen on a daily basis. These incidents happen without warning, and have a tremendous impact on lives. How can the remaining family members go on with their lives? This kind of life lesson described in this book, although initiated by the Taiwan Association for Victims of Occupational Injuries, is an inevitable lesson for everyone that is more common than though. While dark clouds may not suddenly vanish by themselves, we can hold each other's hands, and step by step, walk towards places where the sun shines.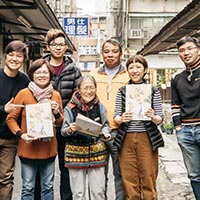 Taiwan Association for Victims of Occupational Injuries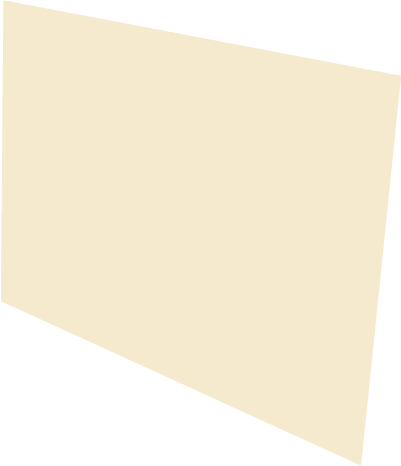 Publisher:Kang Hsuan Educational Publishing Group
This is a book that introduces the life of a blind dad from the child's perspective. Although the dad cannot see, he can feel the world with his heart. This book helps readers to build up love and sympathy to people in need.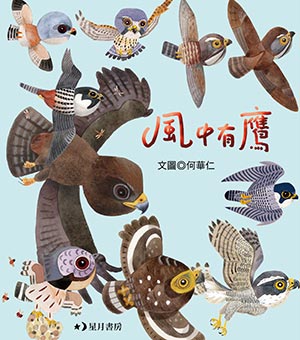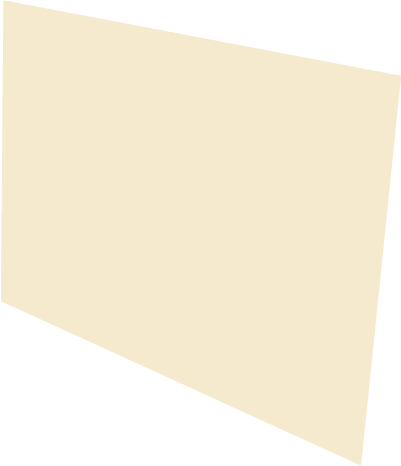 Publisher:Taiwan Interminds Publishing, Inc.
1. Can you tell the differences between Eagle, Hawk and Falcon?If you can't, don't miss this cuties book about the diverse Raptors (fiercest Birds) in Taiwan. Ho, Hua-Jen, the writer and illustrator of Raptors in The Wind, has been creating art works of birds for more than forty years. He masters in woodcut prints, watercolors and wood carvings, etc. Through his excellent works, we can not only appreciate the unique appearance of raptors, but also get to know more about the characteristics and habits of them. This time, the fiercest birds, known as "Eagle", "Hawk", "Falcon", et al, flying with their sharp eyes and colorful feathers, change into a cute rounded looks, that makes the story much more lovely , meanwhile full of knowledge. Page after page, we will see one after another domineering and elegant birds, sometimes hunting vigorously in the sky, and sometimes resting leisurely on the stakes. By the quiet and tranquil background color and the poetic text with a sense of flow, we slowly become part of the wind, flying with raptors in different seasons, and experience the fresh morning light or the quiet winter land. Open Raptors in The Wind, you will encounter the handsome birds, and feel wile and free while reading in the wind.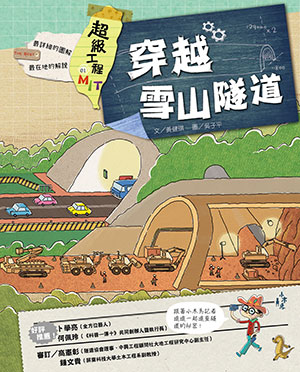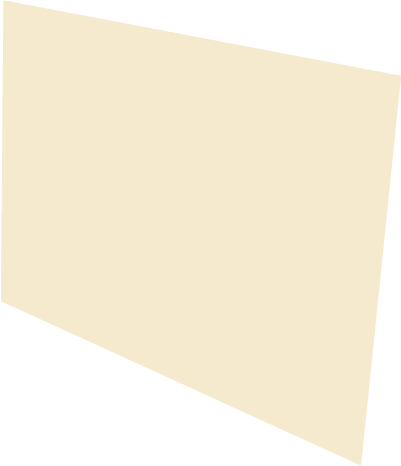 Super Engineering Project in Taiwan 01 Let's Go! Hsuehshan Tunnel
Publisher:Ecus Publishing House
The first book of the architecture and construction work for children! The Hsuehshan tunnel is Taiwan's first tunnel over 10 kilometers. It is not only long in length, but also passes through six faults in the Hsuehshan Mountains. The project was a tall order which took 15 years and collapsed more than 60 times as well as destroyed a TBM during the process. The highly difficulty was also reported by Encyclopedia Britannica. Base on the professional investigation and objective news collections, we appreciate to introduce the book and the Taiwan pride of architectural technology to our generation. Through reading this book, children can see the construction process of the tunnel and learn about the science, technology and how it influences the environment and our daily life.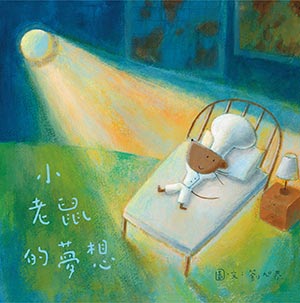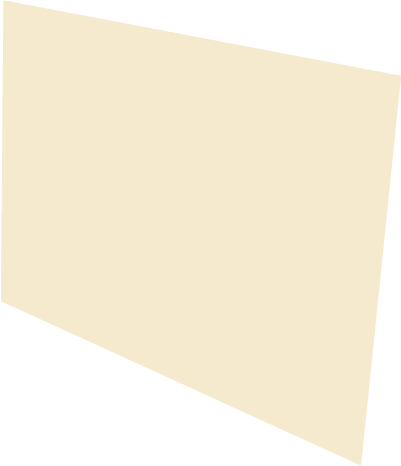 Publisher:Les Gouttes Press
Little Mouse is a little chef. He works in the kitchen from morning to night every day, and is very busy. Little Mouse has a small wish to travel around the world one day.
Big Mouse is Little Mouse's good friend. He lives in a big library in a faraway place. There is a world map and a world globe. Big Mouse runs around in the library every day and chews on a lot of books. Big Mouse writes to Little Mouse, saying that he goes to different countries every day to play, and learns many new things. Little Mouse is so envious of his friend.
"It is a fable-like picture book, which constructs a space for imagination and reflection on life situations with simple words and magnificent scenes." —Sarah Ko∣Children's Book Critic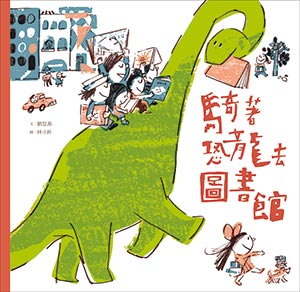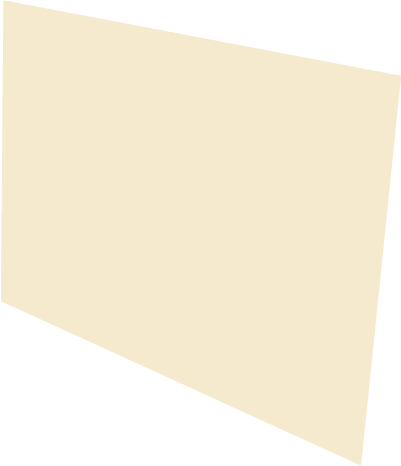 GOING TO THE LIBRARY BY DINOSAUR
Publisher:Pace Books, an Imprint of WALKERS CULTURAL ENTERPRISE LTD.
Mimi, Keke and Feifei want to go to story time, but the library is at the other side of town, and they are running late. When Brontosaurus comes to the rescue, they race down busy roads and speed past traffic, and reach the library just in time! But, Brontosaurus can't go inside: he is too big, and doesn't have a library card. He wants to hear the story, but how? The storyteller has an idea, and gives Brontosaurus a special job! From the same author and illustrator of Going to School by Dinosaur. This time Brontosaurus takes the children to the library! Julia Liu's imaginative story and Bei Lynn's exquisite illustrations with a taste of Taiwan, combine in a book that children will love to read, and that will inspire them to become readers.
Rights Contact:Tzu-Ju Hsu
E-mail:jhsu@bookrep.com.tw
W x H cm/pages:25.1 x 25.5cm/32
ISBN:9789579380591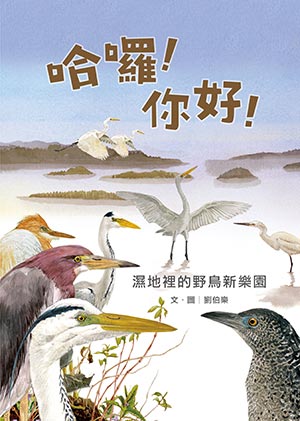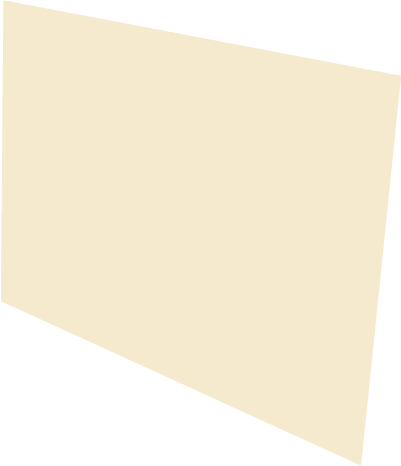 Welcome to the Paradise : The Story of Migratory Birds
Publisher:Pace Books, an Imprint of WALKERS CULTURAL ENTERPRISE LTD.
Taiwan is a beautiful island with abundant natural and environmental resources. Each winter, tons of migratory birds from colder northern areas fly to Taiwan's wetlands for the warmer climate. These birds become the main residents of the wetlands, adding dynamic and exuberant vitality to the wildlife. After the winter, almost all the migratory birds return to the northern areas. However, some birds might stay. The reasons for them to stay are various, it could be because the birds have fallen in love with this island, but many are because of the injury. The protagonist of this book, the black bird, belongs to the latter category. Due to the injury, it can only wait patiently for its companions to come again. The artist, LIU, PO-LE, who has spent a long time observing wild birds in the natural world, has drawn the birds using delicate and precise strokes. When viewing his artworks, it seems LIU can understand what the birds are thinking. Each bird has its personality, some are cute, some are arrogant, some might be withdrawn, and some are compassionate. Through this book and the story of the black bird, LIU is reminding us, the wetlands are important and favoured places for many wild birds. To build a paradise for these lovely animals, we human beings all need to agree to obey the rules of nature, in the end, become the most trustworthy guardians for the paradise of wild birds.